At Genuine Vacation, we specialize in booking luxurious romance travel, whether for a honeymoon, anniversary, or just a romantic getaway. So, if you're looking to stay in a luxurious over-the-water bungalow with butler service in the Maldives for your anniversary, take a stroll through Santorini on your honeymoon, take a Yacht Mediterranean Cruise, or enjoy a Hawaiian luau for a romantic getaway, we've got you covered.
To have that, you need a professionally planned vacation that is 100% organized!
I have been a Luxury Travel Expert for over two decades. I have sent thousands of travelers on luxurious vacations with hidden gems and stunning oceanfront views that changed their lives.
Here's how you can get started today:
It's time to go from overworked and overwhelmed to suitcase packed and flight mode ready!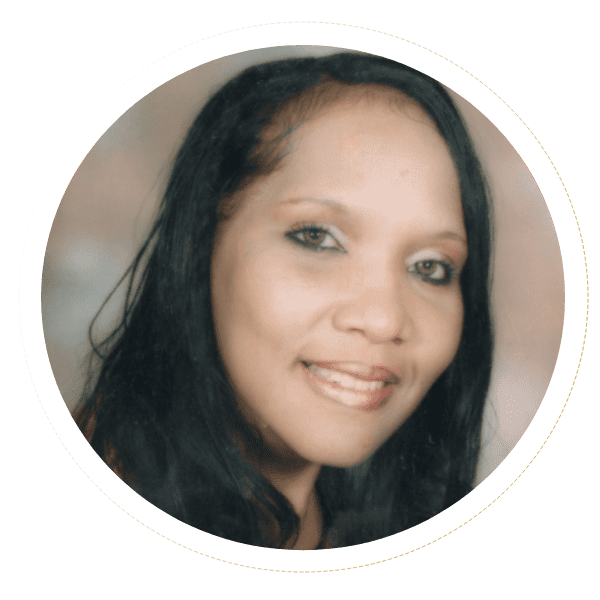 This trip was so awesome...I can't begin to say how organized and professional our agent "Vickie LaGrone" was. We were taken care of from top to bottom. Only thing we were responsible for was "having a good time". Of course, we know how to do that on our own. Lol This trip was fantastic and it's a must for anyone that haven't traveled internationally. Please give her a call for a well-planned, hassle-free trip. Trust me it's worth the money spent hiring an agent that is familiar and experienced with Luxury Travel. She definitely meets all your expectations!!!
If you're planning a luxurious getaway...give her a call.
Monica Robertson

Vickie is absolutely the best travel agent we had problems with our airline and she responded to every text that was sent out she gave us updates and made sure we got to and from our destination with ease. The Villa she chose for us was beautiful and everybody was SOOO nice. I highly recommend booking with Genuine Vacation for your luxury travel experience we will definitely be using them again.
Cassandra Harris

My husband and I went to see the Bay of Fundy in New Brunswick, Canada. It was a trip of a lifetime and Vickie LaGrone took very good care of every detail. We are not sophisticated travelers and were worried about the requirements of flying to Canada since they just opened the border. She took care of all the details, including the wheelchair at the airports. She found us the most wonderful boutique hotel you could ask for. The hosts at the hotel told me she asked them to also take good care of us., which they did.
I recommend her to anyone traveling anywhere.
Diana Wojton

I highly recommend Genuine Vacation. I utilized this service to help plan a special vacation for me and my family. This vacation needed to cater to several generations and I had specific needs and small details that needed to be covered. Vickie nailed them all. She was very attentive and handled every detail efficiently and effectively. She was responsive, informative and extremely helpful.
Our trip was well planned and travel was extremely smooth. She ensured we had everything we needed to not only have a great time but to meet the standards for Covid travel.
Cherrelle Singleton

I got stranded during a trip to Cancun recently and was facing a similar issue on the way back. Because I couldn't risk another canceled flight, I canceled my existing booking and called Genuine Vacation to help me get on another flight. The team promptly found me new flight options and within a few minutes I was re-booked and on my way to the airport. I made it safe and sound thanks to Genuine Vacation guidance and swift assistance! The best!
V. Suwardiman