Ever since the United States restored its relationship with Cuba, American tourists have traveled to the tropical island nation in droves. From the crystal-clear waters to the vibrant culture, there is a lot to love in Cuba, and it doesn't hurt that the temperature rarely drops below 70 degrees Fahrenheit. The combination of beautiful weather and warm waters make Cuba a hot spot for beach lovers. The vast stretches of coastline offer plenty of sun and sand to enjoy; however, some places are better than others.
Playa Ancon
Playa Ancon is located on Cuba's southern shore, just seven miles south of the charming Spanish colonial town of Trinidad. Whether you love the beach or the culture of Cuba, Playa Ancon can undoubtedly satisfy. Those with love for sea life can enjoy the lush coral rocks, where nature enthusiasts can spot some local wildlife.
If you're looking for a change of scenery, travel over to Trinidad, where the historic architecture can transport you back in time to the 1800s when Spanish conquistadors roamed the city streets.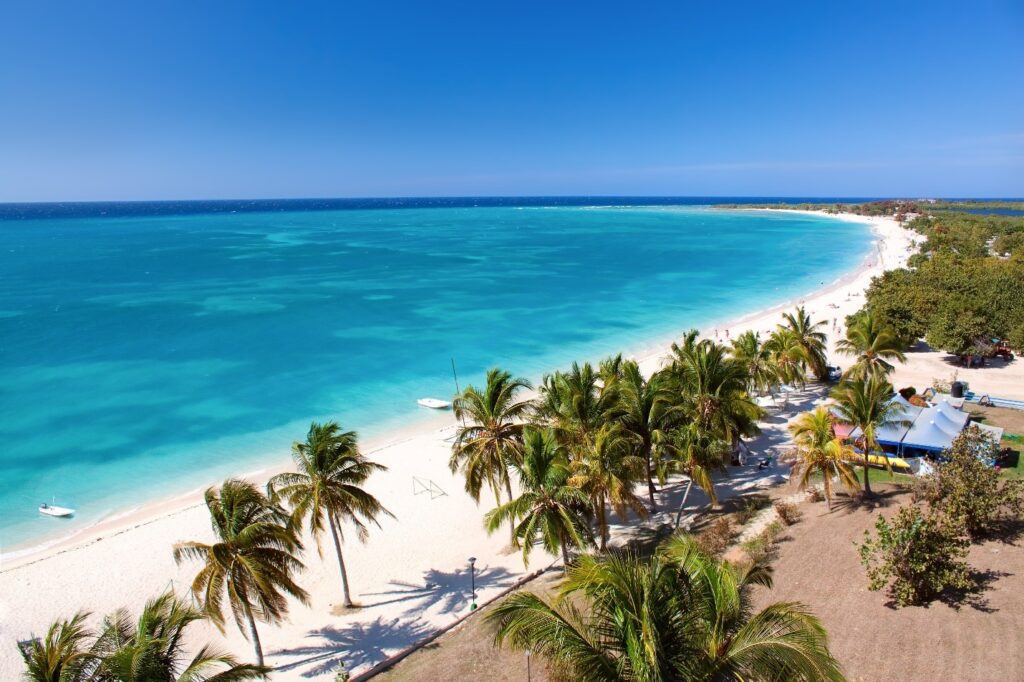 Varadero Beach
Varadero beach is one of Cuba's most famous beaches. With over 12 miles of coastline, and dotted with lavish five-star resorts, it's easy to see why this beach is so popular. Although Varadero beach is more than just buffets and sun-tanning, there are plenty of natural wonders to take in as well, such as the nearby sea caves and breathtaking coral reefs.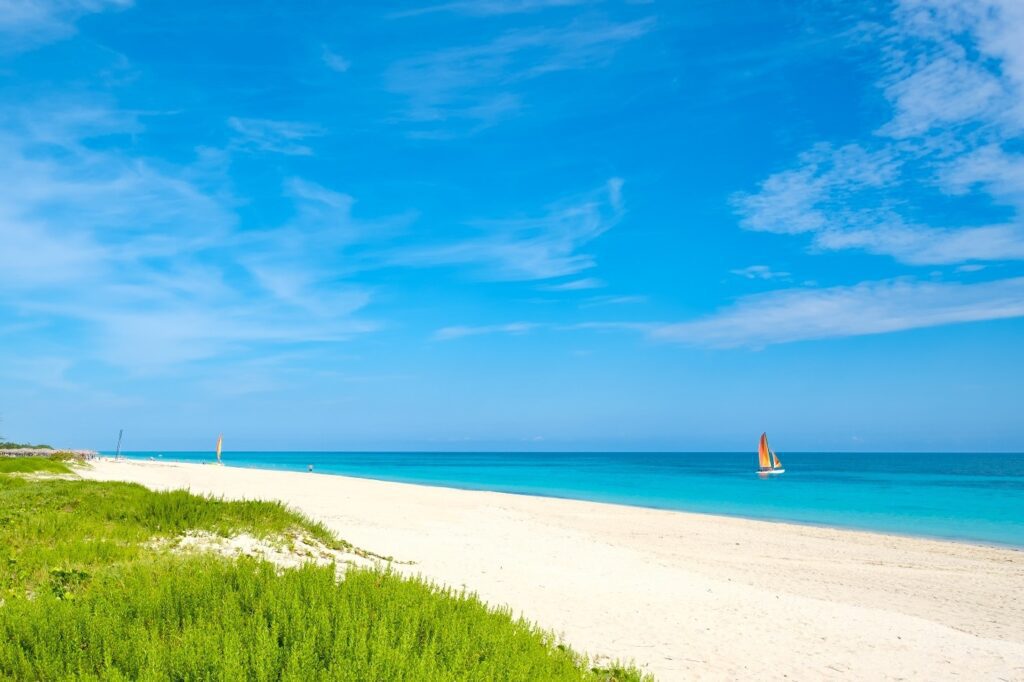 Guardalavaca
Guardalavaca is a former cattle-village turned tourist hot-spot. Beaches that were once reserved for farmers and their herds are now a popular sun-tanning location, lined with crystal clear waters and resort property. After a day of tanning, and wading into the warm Cuban waters, you can head on over to the seaside market, where you can find a wide variety of Cuban goods from authentic cigars to handbags.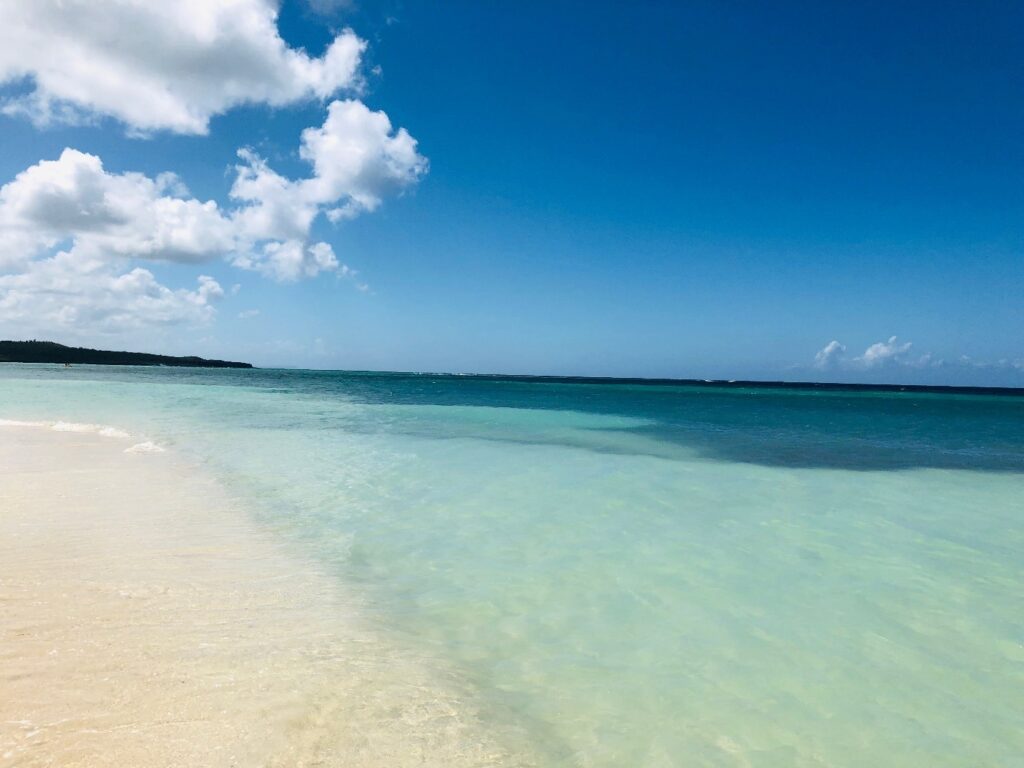 Playa Sirena
If you like to travel off of the beaten path, Playa Sirena maybe your beach of choice. Located on a remote island, named Cayo Largo, Playa Sirena offers a refreshing respite from the constant luxuries of a resort. Getting to Playa Sirena can be a bit of a trek, however, once you get there, you'll understand it was well worth the effort. One of the many attractions at Playa Sirena is the dolphin park, where visitors can swim alongside these brilliant sea creatures. The waters off of Playa Sirena are also incredibly calm, and since there are no hotels nearby, there are fewer crowds, meaning you can enjoy the shoreside in near-complete seclusion.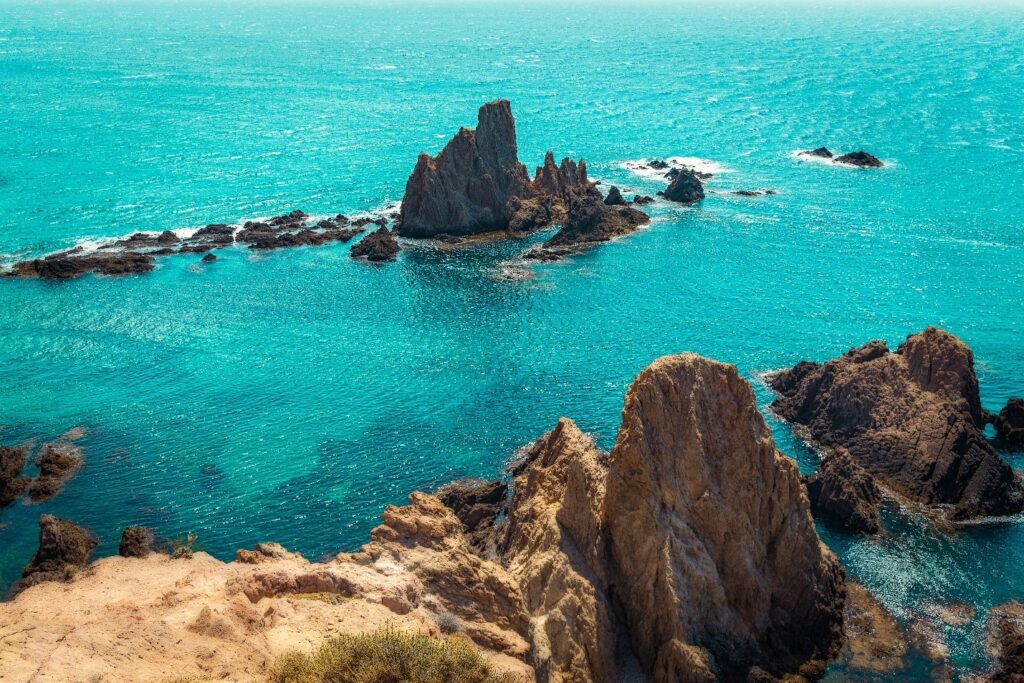 Call Genuine Vacation Today for your Cuba Getaway!
or