Hello Vacationers,
Hopefully, you are staying healthy and as happy as possible during this time. Need a break from your busy schedule? Take a minute to escape with us to explore the beautiful country of Jamaica.
We all know that Jamaica is known for its great beaches and tropical sunsets, but there is a lot more to do than go to the beach. Although this is a great way to spend a vacation, some people want to be able to do a little more and see Jamaica and all the things that it has to offer. Here is a list of some of the most amazing things to do in Jamaica that don't involve sitting on the beach and catching some rays.
Water Other Than the Beach
Blue Hole– This beautiful "cenote" type body of water is rumored to be bottomless, according to locals. The turquoise blue water is surrounded by some of the tremendous tropical greenery that makes Jamaica beautiful. It is the perfect place for some snorkeling, swimming, and many people love to jump in from the vines in the trees that surround the Blue Hole.
Figure 1 https://cdn-images-1.medium.com/max/1200/1*Wj8VVPmqkaq9gd-AJ8V_zQ.jpeg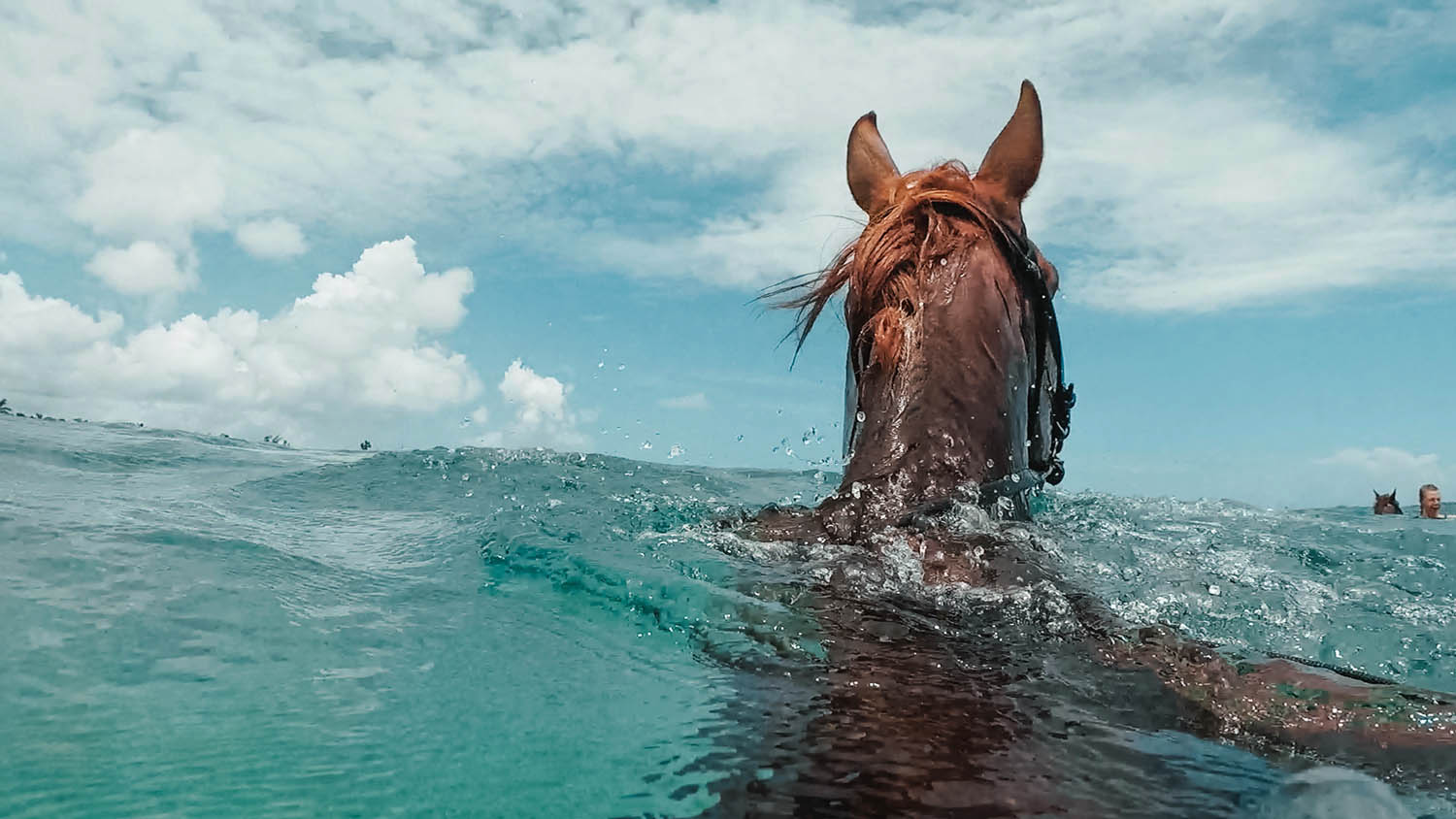 Swimming with Horses– This is an attraction that is offered at some of the resorts across Jamaica, such as Half Moon Resort. These resort train thoroughbred horses to swim with visitors on their backs. Many people say that riding a horse is a spiritual experience, imagine getting into the water with these majestic creatures who, by the way, are great swimmers.
Into the Mountains
Mystic Mountain Nature Park– There are vast mountainous areas to see in Jamaica as well, including the mountains of Ocho Rios. Whether it is on their "bobsled"-like rollercoaster or zip line, visitors can explore the 700-foot-high peak of Mystic Mountain. It is splendid fun that is a great way to see Jamaica in a way that most people don't consider.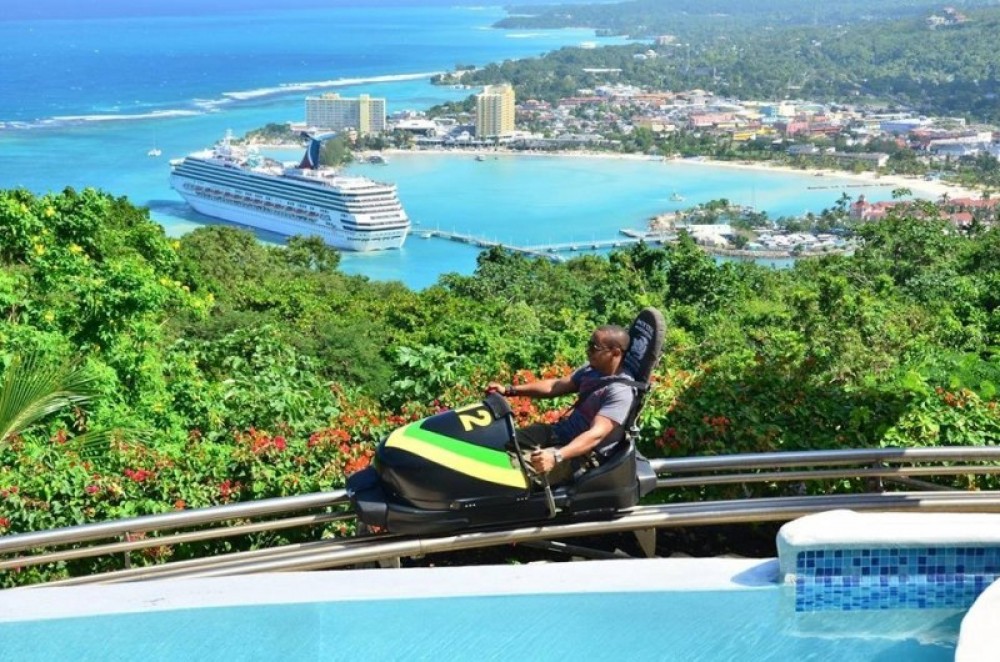 Figure 4 https://cdn.projectexpedition.com/photos/56f893fa850e8_sized.jpg
The Blue Mountains– The Blue Mountain range is the longest mountain range on the island of Jamaica. These mountains are lush with tropical forests, and they are the perfect setting for camping, hiking, and biking. Who considers camping when they are in Jamaica?
Figure 5 https://www.tripsavvy.com/thmb/CecNYylVYRgfU1-amIa3e9a9WHw=/960×0/filters:no_upscale():max_bytes(150000):strip_icc()/jamaica-blue-mountains-574370583-58fdf0283df78ca159ac533e.jpg
Great Places to Eat
Rick's Café– Rick's Café in Negril, Jamaica, sits atop beautiful 35-foot tall cliffs overlooking the ocean. Aside from the great food and drinks, visitors can go to cliff jump off these cliffs. Some daredevils even jump from the trees and other buildings that line these cliffs. Then some want to enjoy the Jamaican sunset from these cliffs.
Figure 6 https://img.locationscout.net/images/2017-09/ricks-cafe-in-negril-jamaica-jamaica_l.jpeg
Most think of the beaches of Jamaica when they are looking for things to do, but take the time to look into what is around, and you may find some memorable experiences. Jamaica has a beautiful culture and a landscape that is just as diverse as anywhere else. There are great people, tropical wildlife, and things to do inland and on the coast. Just expand your horizons and see all the things that Jamaica has to offer.
Whether you are looking for travel inspiration or are looking to book your next adventure. Contact us 833-481-8222 or info@genuinevacation.com